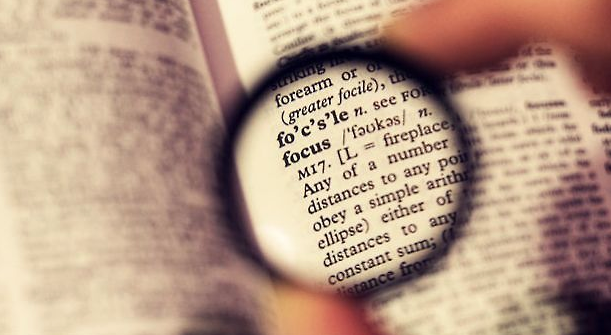 The woman with the issue of blood was not focused on herself, and probably not even aware of her faith, or even "trying" to have the faith to be healed… she was too focused on Jesus The Healer and getting through the crowd to touch Him– and healing virtue flowed out of Him to her, making her whole.
Her perception or revelation of Him actually created the capacity to have great faith!!!

More amazing than the fact that it happened is the fact that there was no precedence or teaching by Jesus before this that anyone could even get healed by doing that– there were no sermons or books to read about doing that… But AFTER it happened, it became the goal of people gathered around Jesus to do the same. (Mark 6:56)
Can our focus on The Lord and attention to His promptings lead us to experience the power of God moving through us in a whole new way that changes how others even approach God?
What unprecedented thing does God want to do through me or you this week?
I don't know because I haven't asked Him that yet this week… I am going to go do that now, why don't you go and do the same—Let's each break through the crowd that is in the way of us touching the Lord's heart in a deeper way today and see what happens!!
After all, He is faithful!